Project Introduction
Global Centre for Education and Culture
India has rich heritage of tradition, culture and spiritualities and the perfect amalgamation of all these into each other is the uniqueness of the Indian culture.
With this Goal in mind and the motivation from Goswami Shri Kishorechandraji Maharajshri along with the visionary and executing force of Goswami Shri Piyush Bavashri; the Pushtisanskar Dham Campus will be built in approx 60 acres of Land.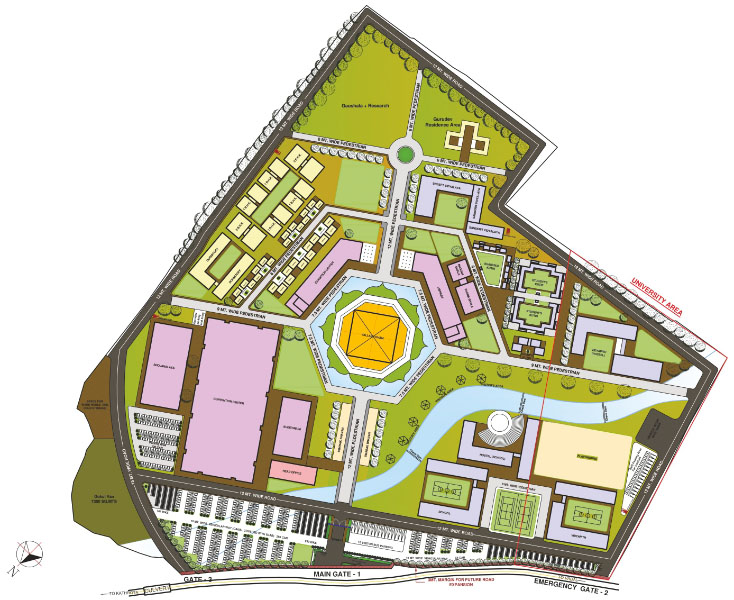 In the divine light of Vedic and spiritual path shown by Pushtibhaktimarg Pravartak Mahaprabhuji Shri Vallabhacharyaji, Pushtisanskar Dham will become a major centre to understand the true form of Dharma, Spirituality, Sashtra, Sanskrit Language, Sanskar, Music, Arts, Science, Material Education, Health, Self- reliance, etc for children and youth
Is It Possible?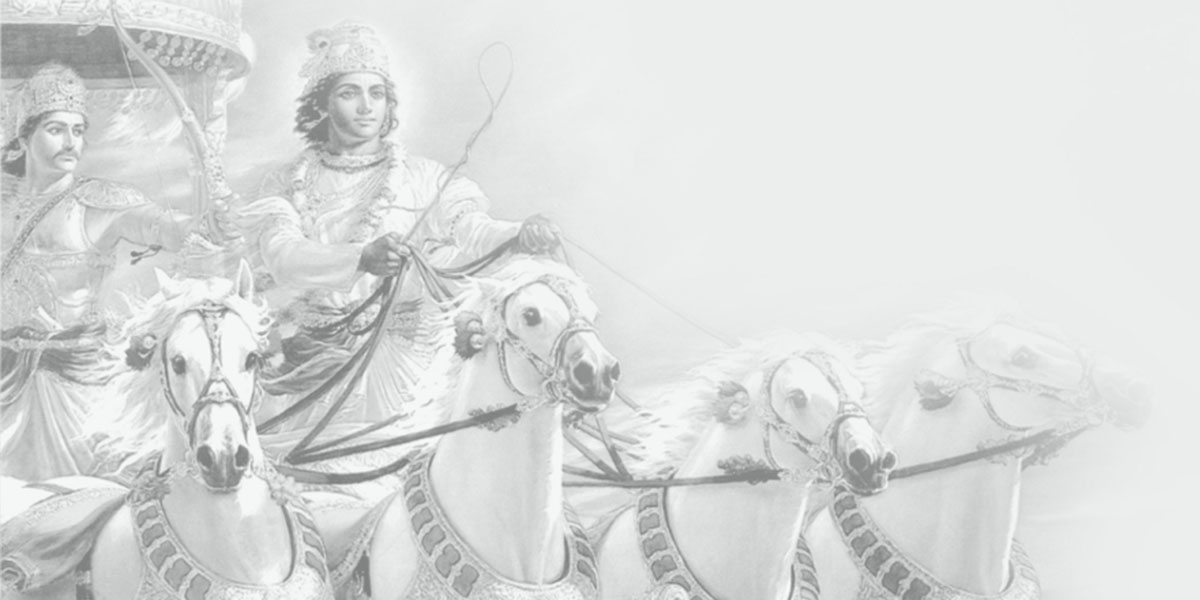 This famous shloka from Bhagwad Geeta gives us the simplest lesson of life; don't think too much; identify the right karma and just start working on it and leave all the worries in the divine feet of Bhagwan Shree Krishna, whatever the fruits will be, it's his luxury to provide with!
If you notice sometimes, then the hard work and determination towards doing something are filled with contentedness and joy far better than the achieved results might give.